We bring conversational AI and psychometric profiling into the innovation projects of companies of all sizes, benefiting both the user experience and productivity.
Join our partner program and bring artificial intelligence into your projects.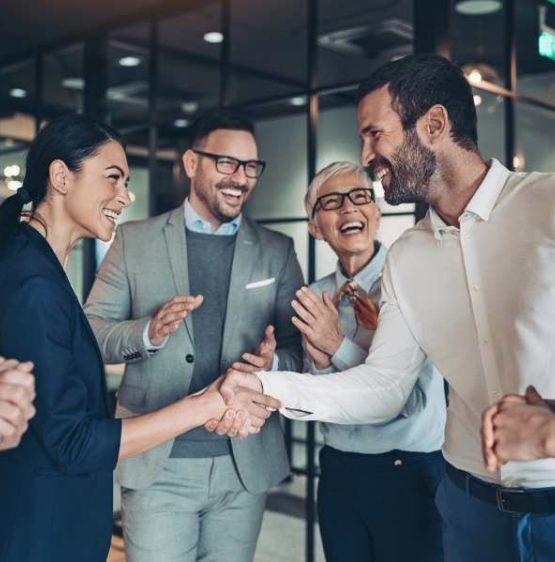 Athics develops cognitive science solutions with the aim of making innovation accessible to all and enhancing the ability to reach any goal.
Athics aims to collaborate with top players in the market (system integrators, management consultants, technology suppliers) in order to help them extend their product offer by enabling them to include artificial intelligence in their projects.

CONVERSATIONAL AI
Athics has developed Crafter.ai: the Conversational AI platform for the creation and management of Virtual Assistants (VA / chatbot), which allows business users to optimize processes and resources, guaranteeing an excellent user experience.
EMOTION AI
PortrAIt is the Athics solution that allows you to integrate psychometric profiling functionality, within Virtual Assistants, or as a stand-alone technology, within projects.
Discover the advantages of joining our network.
Grow your portfolio of solutions with conversational AI and psychometric profiling
Our team at your service to support you in the development of tailor-made solutions for your customers
Speed ​​of implementation:
Go Live in 4-8 weeks
Carry out integration projects with your customers' systems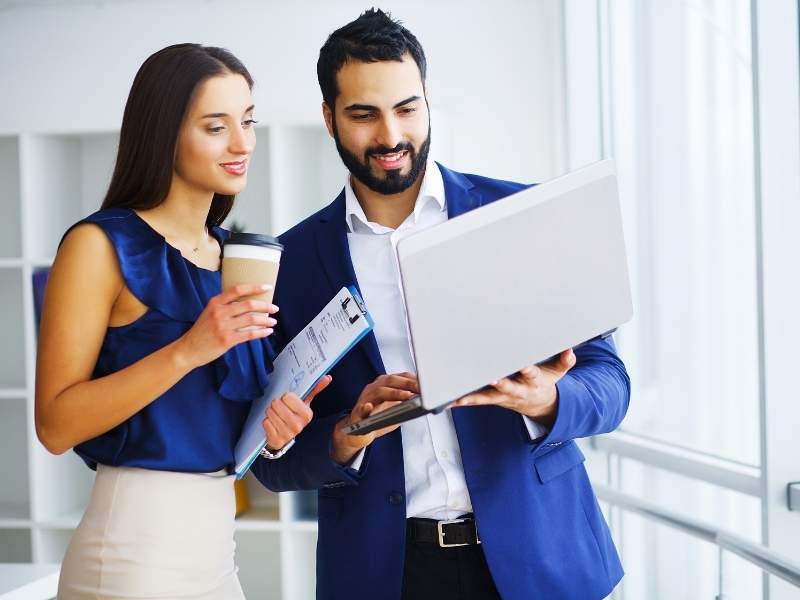 EXPERIS, a ManpowerGroup brand, is a 360° IT provider, present in 54 countries around the world and in Italy with 6 offices and 5 Experis Academy offices, offering integrated IT & Technology Consulting services, Resourcing of specialized professionals, Career & Skills development.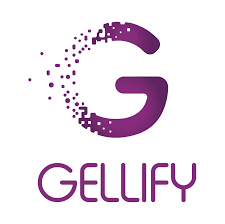 GELLIFY is an innovation platform that connects high-tech B2B startups with traditional companies to innovate their processes, products and business models.
Headquartered in Italy and offices in Spain and the United Arab Emirates, the company's success is based on its unique model that infuses companies with the most advanced B2B startup technologies and GELLIFY skills.
The platform accompanies startups from their "gaseous" or "liquid" embryonic state to a reliable and scalable "solid" state through its exclusive and proprietary growth program, "GELLIFICATION".
This growth is financed through smart investments, implemented by GELLIFY and its co-investors.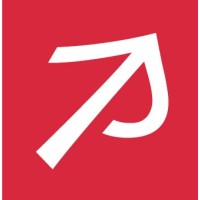 VALUE PARTNERS is a multinational consulting firm founded in Milan in 1993 that supports its customers through an integrated consulting model based on the synergy between the "business" dimension with the "technological-digital" one.

ThinkOpen is an ICT Company operating since 2011 in offering innovative solutions in the fields of strategy, consulting, digital, technology, and operations. The ThinkOpen services portfolio embraces various areas of innovation including Blockchain, Data Security, CRM, ERP, Digital Marketing, E-Commerce, IT Services, Product Design. Within the Group, the Lochmara business unit is specialized in MarTech technologies and customer experience.
Virtual assistants and psychometric profiling
for every business area and function.
Real time assistance from the purchasing process through to lead generation and live engagement to optimize your clients digital campaign.
Personalized assistance, one-to-one interaction directly on the user's favorite social channel (Whatsapp, Facebook Messenger, Slack, Telegram etc.)
Live support on digital channels through out the online purchase process. Real time assistance and information on the status of orders and shipments, via chat or voice commands.
24/7 automation of Customer Care, help desk, pre-sales and post-sales services, to support your clients call center.
Automation of requests for troubleshooting and support via chatroom and opening help desk tickets via API integration with clients internal systems.
Automation of staff requests, HR help desk, facilitation of the onboarding process and feedback collection, support for the screening and recruiting process.
Automated management of Account Balance requests, lost or cloned card requests and facilitation of easy payments and renewals.
Sales assistance, lead generation, feedback and reviews, up-selling, cross-selling, personalized proposals. Optimize your clients marketing activities and improve the in-store experience.
Management of the patient triage procedure (via chat or voice bot). Automation of the appointment management process and update of personal data.
Automation of policy renewal or claims reporting process. Risk profile analysis, up-selling and customized offers.
Real-time assistance, updated information on facilities and availability. Real time support of the booking process and easy payments.
Direct access to information, tracking of orders and shipments, monitoring of goods in stock, acquisition of warehouse information in real time.
RESOURCES AVAILABLE FOR OUR PARTNERS
MARKETING
SUPPORT
Access to marketing content and resources (video tutorials, guides, infographics, posts, articles, presentations)
TECHNICAL
SUPPORT
Technical assistance and support in the design of conversational flows
PARTNER
ACADEMY
Access to resources available for the training of your consultants
COOPERATION
PLATFORM
A platform which allows for real time collaboration and access to the Athics team.
DISCOVER OUR PARTNER PROGRAM
Request a call to share goals
and learn about the benefits of the program.